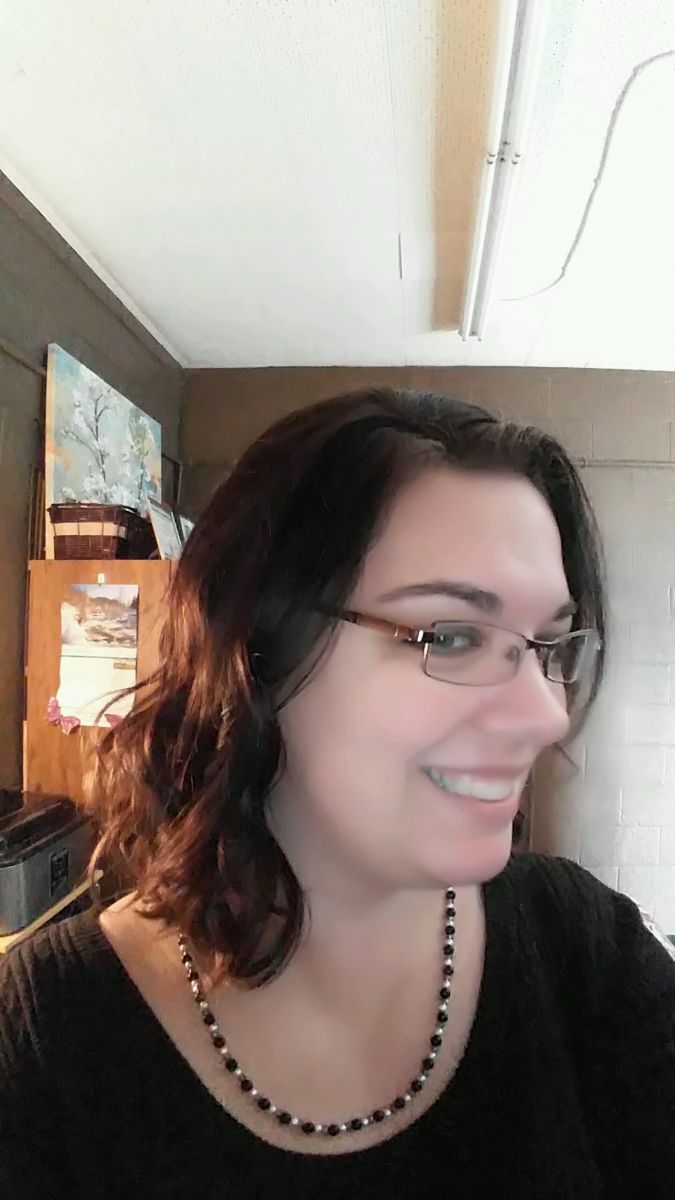 Hi, my name is Tina. I am a graduate from Kneaded Energy School of Massage in Greensboro, NC.
I was first introduced to massage after a serious accident falling two stories off a ladder. I had to have two reconstructive surgeries on my shoulder and my doctor prescribed massage as part of my healing process. I had never had massage until then. I do feel massage and Reiki are the reasons I now have full use of my arm and would love to help you too!
The massage modalities I offer consist of Swedish, Deep Tissue, Core Myofascial Sports Therapy, Prenatal, Hydrotherapy, Hot stone, Cupping Aromatherapy and Reiki Therapy. I find great joy in helping people through massage. I will employ the variety of techniques tailored to help you with specific problem areas or give you a relaxing massage after a stressful day. And because your needs are changing on a daily basis, each therapy session will include the techniques needed to meet your current needs and expectations. I would love to create a massage that is just right for you.
I am Also a provider for Hands for Heroes. Hands for Heroes™ is a nationwide organization of caring health care professionals who have donated their time and skills to provide therapeutic bodywork for our Nations Veterans.
Tina Hopkins, LMBT # 13481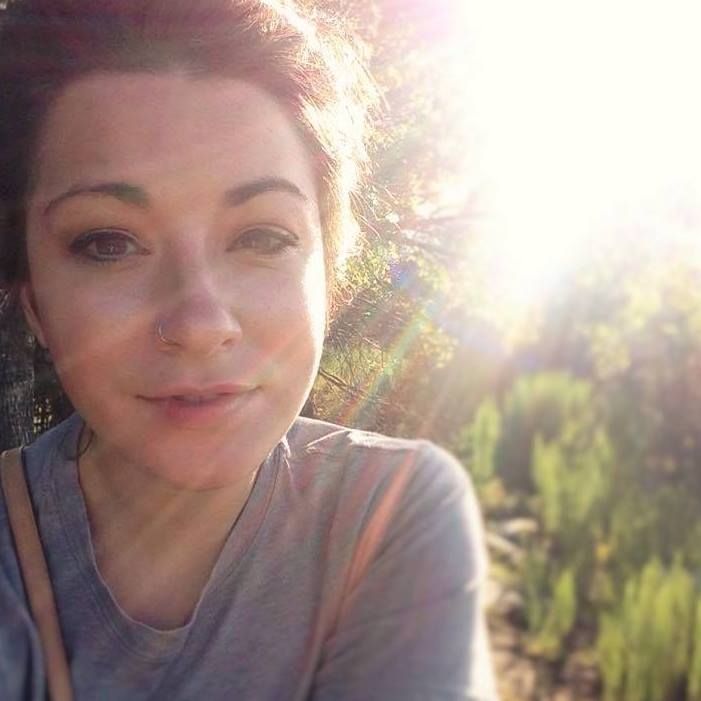 Hi, my name is Jodi Robertson. Ive been practicing massage therapy for three years. Im passionate about helping my clients manage pain and relieve stress naturally. I specialize in deep tissue, Swedish, and trigger point therapy. My favorite thing about massage therapy is learning new things about self care, natural medicine and new modalities that i can share with others. Im excited to be joining the team at soul fire and cant wait to see how we can improve the well being of all of our clients.
Jodi Lynn Robertson, LMBT# 13013