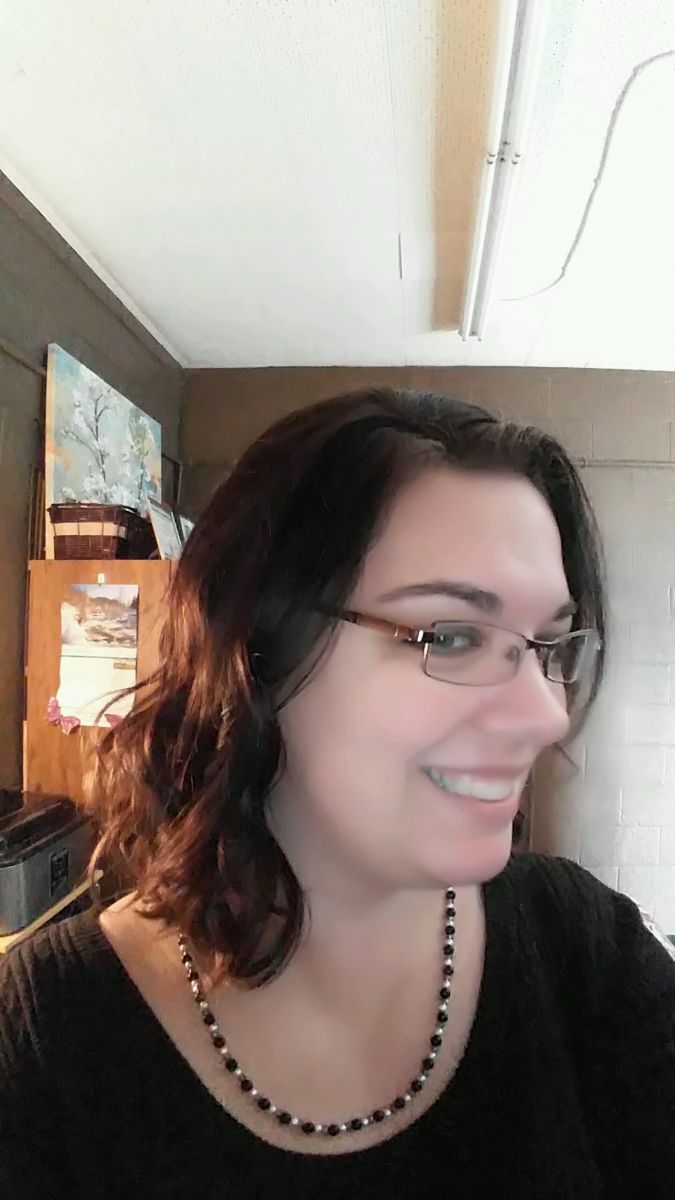 Hi, my name is Tina. I am a graduate from Kneaded Energy School of Massage in Greensboro, NC.
I was first introduced to massage after a serious accident falling two stories off a ladder. I had to have two reconstructive surgeries on my shoulder and my doctor prescribed massage as part of my healing process. I had never had massage until then. I do feel massage and Reiki are the reasons I now have full use of my arm and would love to help you too!
The massage modalities I offer consist of Swedish, Deep Tissue, Core Myofascial Sports Therapy, Prenatal, Hydrotherapy, Hot stone, Cupping Aromatherapy and Reiki Therapy. I find great joy in helping people through massage. I will employ the variety of techniques tailored to help you with specific problem areas or give you a relaxing massage after a stressful day. And because your needs are changing on a daily basis, each therapy session will include the techniques needed to meet your current needs and expectations. I would love to create a massage that is just right for you.
I am Also a provider for Hands for Heroes. Hands for Heroes™ is a nationwide organization of caring health care professionals who have donated their time and skills to provide therapeutic bodywork for our Nations Veterans.
Tina Hopkins, LMBT # 13481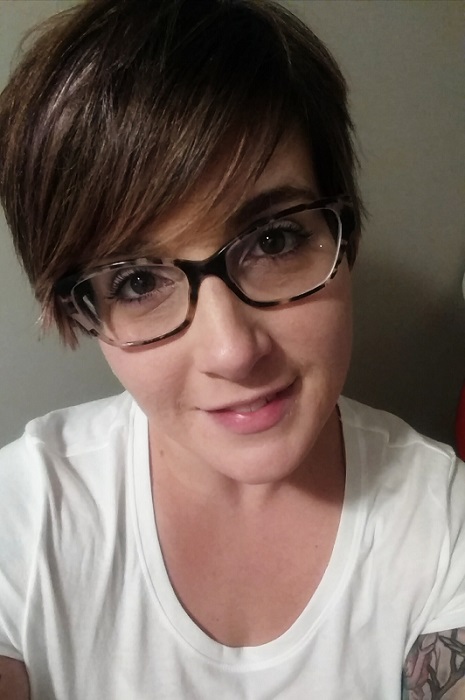 Growing up in neighboring Stokes County, I spent a good amount of time in Pilot Mountain. I am so excited to share my love of massage therapy with this community.
I attended the Living Arts Institute & graduated valedictorian in 2015. Following graduation I worked at Massage Envy for over a year and realized I wanted a deeper connection to my work & my clients.
Although I am trained in many modalities, I specialize in Deep Tissue & detailed Therapeutic massage. I love when I see results in my clients!
Soul Fire is a great hometown place to work & a place that aligns with my values as a therapist & a person.
Emma J. Elliott LMBT # 15231